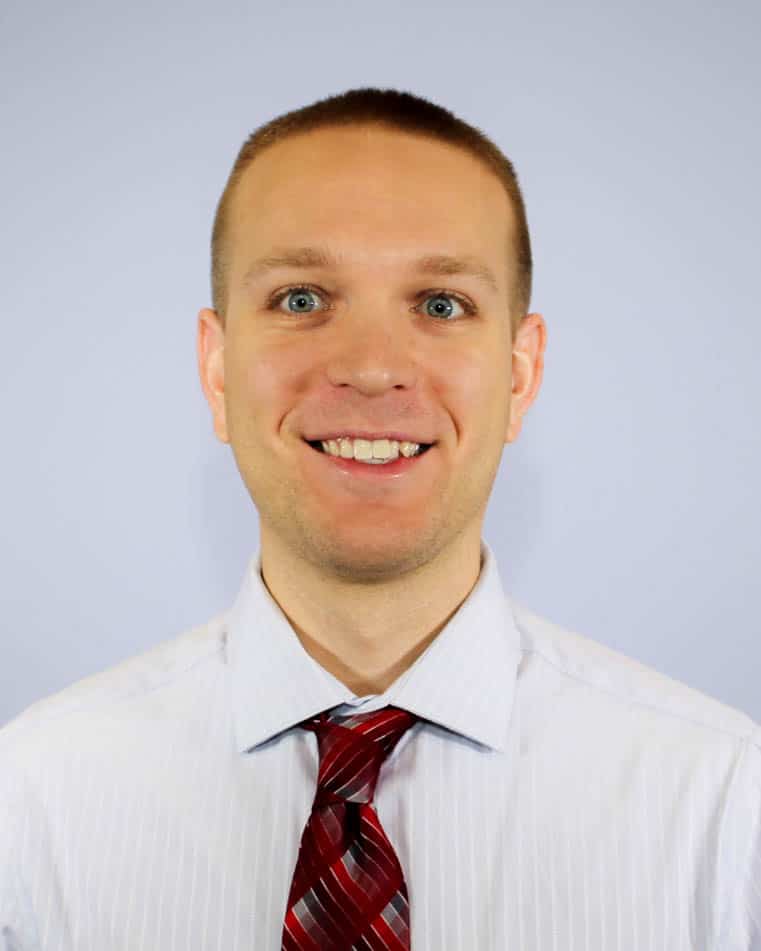 Sales Agent | The Christopher Group, LLC
About Stefan
Stefan grew up right here in Blue Hill, Maine. He's a member of the volunteer fire department and works as a paramedic for the local non-profit ambulance corps.
After attending paramedic school in Nebraska, Stefan moved to New Hampshire where he operated as a supervisor for FALCK, the largest rescue company in the world.
Ultimately wishing to return home to the bucolic coast of Maine, Stefan, along with his wife Rebecca, moved back to the area and purchased a foreclosed fixer-upper from Fannie Mae. It was this atypical home buying experience that led him to seek a career in real estate.
In addition to working as a sales agent, Stefan takes classes online. He is currently earning his Bachelor of Business Administration from the Isenberg School of Management at the University of Massachusetts Amherst.
When not working or studying, Stefan enjoys working in his vegetable garden.
Stefan's Testimonials
Stefan was a fantastic realtor to work with. He was always professional and courteous, he promptly answered all questions, and made sure every last detail was correct. He went out of his way to communicate with others and keep the process moving. We closed on time and couldn't be more pleased. Stefan presented us with a card and gift after closing which was beyond thoughtful. Thank you, Stefan and The Christopher Group!
E.E. in Alexander, Maine