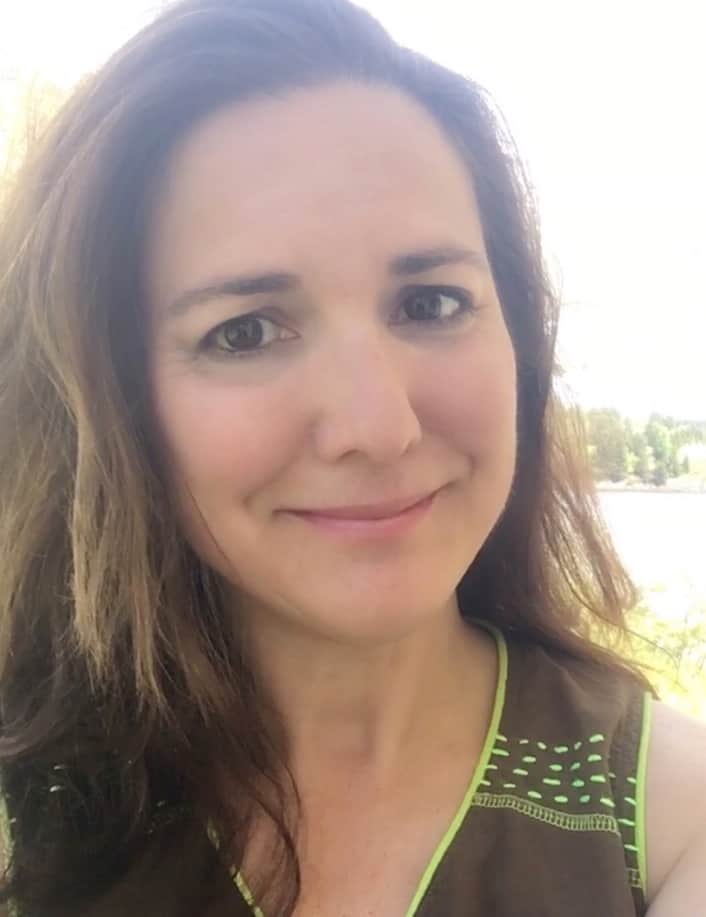 Sales Agent | The Christopher Group, LLC
About Maria
Maria is a very recent full-time transplant to Maine. In 2019, she moved full-time into her Machiasport home from Cape Cod. Although she's owned vacation rental properties in Machiasport for years, she is eager to explore the area and immerse herself in everything 'DownEast' now that she's finally made it here full-time.
Maria was first licensed in real estate in 2005 and worked on Cape as an exclusive buyer's agent.
She has a BS in Speech, in business, and interpersonal communication from Emerson College in Boston, as well as an MA in psychology. She has owned and operated vacation rentals on Cape Cod, in Maine and in Canada since 2003 also operates a small vacation rental booking business - Wicked Awesome Maine Vacation Rentals.
Her love for residential architecture and beautiful landscapes has led Maria to collect houses around the globe, including one purchased sight unseen on the Bay of Fundy in Canada. She's also been lucky to live in some really cool locales – an 18th century carriage house on Beacon Hill in Boston, a medieval castle in Europe, several resorts in the Caribbean and Mexico, and an historic Spanish-eclectic Pacific view home in southern California.
Maria enjoys helping the local community wherever she can. Over the years, she has been a foster/adoptive parent, volunteer for Meals on Wheels, and currently is a partner in a Pack for a Purpose initiative with her own vacation rentals.
Maria currently divides her time between her artsy farmhouse in Machiasport, Maine and a beach cottage in tiny Phinney Cove, Nova Scotia.
Oh, and her, oh-so-chaotic, home life consists of a musician hubby, two teenagers, two dogs, one cat and a diaper-wearing house-chicken.