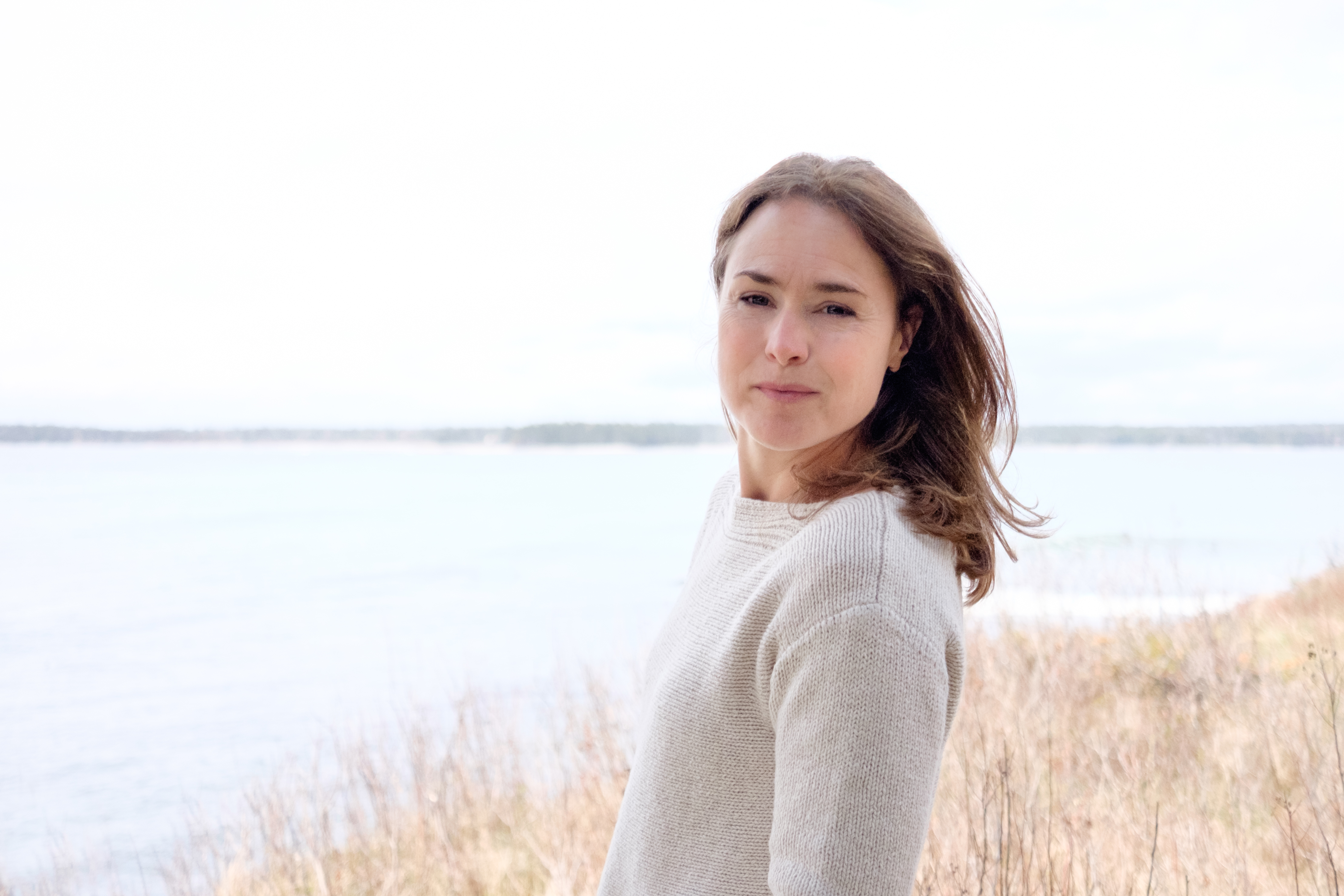 Sales Agent | Sales Agent The Christopher Group, LLC
About Jess
Jess Mague brings over 10 years of experience in representing buyers and sellers in real estate. She is a dedicated professional who brings a wealth of knowledge to her work including an in-depth understanding of the real estate industry, site planning, construction, renovation and conservation. She is adept at translating current market conditions as they apply to your own unique property and can help you to explore your many options. If you are considering selling your property or are simply contemplating your next steps contact Jess to set up an appointment.
Jess's Testimonials
"Jess is a highly polished professional with an impressive grasp of the market. She tirelessly searched for our next home with a laser-like focus on the features we specifically were looking for, and didn't waste our time on properties she knew were not candidates. She also demonstrated an in-depth knowledge of home construction, major systems within a house, and building design that helped us understand the pros and cons of every home we visited. When I lost my car keys at one [...]
Cernst, Maine
Jess Mague was recommended as a buyer's agent by a well-respected banker in the Lamoine, ME area and we are so glad he did. She is outstanding in her understanding, perseverance, knowledge of realty, advice concerning buying real estate, and concern for client. We cannot rate her highly enough; should we need any future services, Jess Mague will be our first choice. She had the answers to every question we asked and if not familiar with the answer would look it up immediately and get [...]
J.R., Lamoine, ME
Jess is a knowledgeable professional who went out of her way to assist me with my home purchase . She was always available and responsive to any questions or concerns and has the resources and connections to make it happen. Jess is a dedicated hard worker who I would highly recommend to anyone who is looking to buy or sell a home.
N.D. in Ellsworth, ME