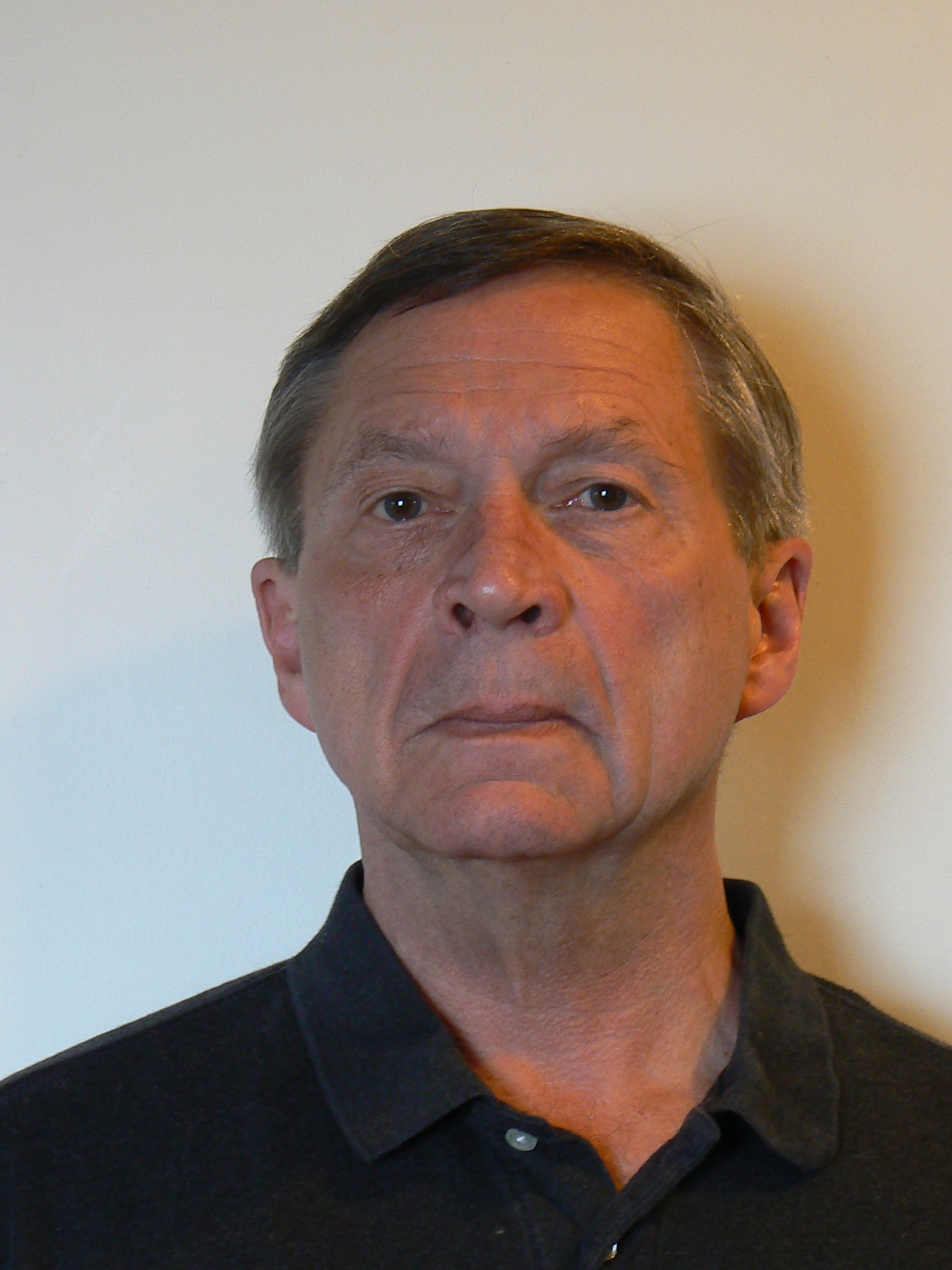 Senior Partner | Designated Broker The Christopher Group, LLC
About Dan
Dan Martinson came to the world of real estate by way of owning property in South Carolina, Virginia, New York, Nebraska, Washington and Maine. After eight years in the U.S. Navy, Dan spent over twenty years in international software and hardware sales and marketing. During that time he traveled in and did business with customers in more than 35 countries and believes that being a good emissary for America was one of the most important responsibilities of that career.
Working in the real estate business since 2002 he has brought the communication skills honed in the international business world to the people that he represents as a broker; it's his belief that really listening to the client or customer is one of the most important services a realtor can provide. Of equal importance is adhering to the Realtors Code Of Ethics and to the laws and practices that govern this industry. He has served as Vice President, Secretary, and Director of the Downeast Multiple Listing Service and is a member of the Hancock-Washington Board of Realtors. He received his full Brokers license in May of 2006.
Being fortunate enough to live on the coast of Wohoa Bay in Addison has given Dan a first hand appreciation of how special Maine is and a strong sense of ownership and responsibility to preserve that treasure.
"My first rule of business is to only represent properties I believe in…my second rule is only to do business with people with whom I have a mutual liking and respect. This formula has served both my customers and me well, and I look forward to serving them even better in our new business venture."
Dan's memberships and affiliations include:
National Association of Realtors
Maine Association of Realtors
Mid Coast Board of Realtors – Acadia Council
Past Vice President Downeast MLS Board
Energy Smart Real Estate Specialist
Maine Real Estate Information System MLS Member