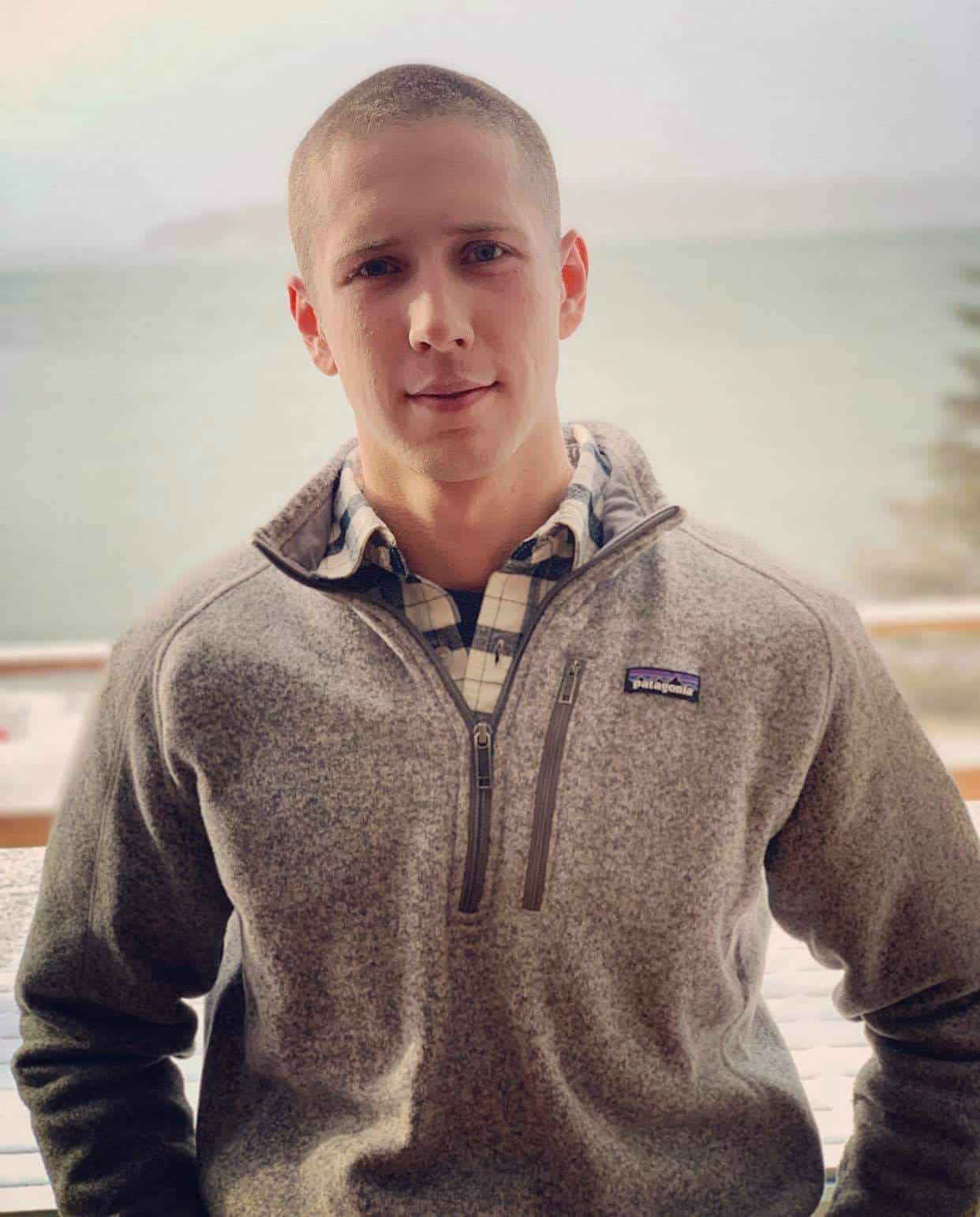 Sales Agent | The Christopher Group, LLC
About Aaron
Aaron Currier was born and raised on the coast of rural Washington County, Maine where he developed a love for the ocean, forest and wildlife of the great State of Maine. Aaron enjoys spending time with his wife and three kids, hiking, hunting, fishing, sailing, and spending time at his cabin near the headwaters of the Machias River.
Aaron studied small business management as well as recreation and tourism management at the University of Maine at Machias. During the summers of his college years Aaron worked for the U.S. Department of Interior as a wildland firefighter, traveling the country fighting some of the nation's largest wildfires.
Aaron currently works as a Maine Forest Ranger, providing natural resource law enforcement and wildfire suppression to nearly 1 million acres of rural forests and communities in Washington and Hancock counties.
Aaron's passion for real estate began while investing in his own portfolio of multifamily apartment buildings and oceanfront property. This quickly sparked a desire to help others buy and sell their own dream properties and investment opportunities on the beautiful coast of Maine.